EMPOWERING YOUTH CAMBODIA
Overview
Empowering Youth in Cambodia (EYC) is a grass roots organization based in Phnom Penh Cambodia for the purpose of improving the lives of young people and their families. Our vision is to see empowered youth with skills and confidence to be leaders who actively develop self, family and community towards positive change.
The bulk of the work is achieved through our 3 schools or community centers, based in slum communities, which serve as after-school programs.
Who We Are
The community centers are run using local skills and basic ideas that work. The schools are houses in the heart of poor communities that are converted to learning centers. Students take part in various activities, though most all study English with us in addition to computers and extracurricular activities. The centers have become a place for the kids in the community who are on the right path to meet like minded friends and support each other. A series of leadership classes have been taught to over 180 teenagers from the areas, and have been the building block for the schools Leadership Teams; a group of committed students who volunteer and gain work experience. Health training and services are also provided free of charge to students, including testing, treatment, medicine, as well as quality dental care and toothbrushes. We place students into jobs to help them stay in school, in areas such as cleaning houses and doing data entry.
About the staff
The Cambodian staff consists of 15 part-time and 2 full-time staff, as well as 1 American (Drew McDowell). About half of the staff are from the communities where we work, and we also engage many students as work studies. A major aspect of our mission is to build capacity in the staff, and they are given responsibility and direction to make them leaders. We tap in to our staff's strengths, and support their ideas for initiatives, empowering them to run the project. Many have gone on to take on leadership positions with other organizations. All too often we are underequipped to handle the daunting challenges in the face of poverty and lack of child rights that we work around, but by doing our best, listening and caring, we do make a difference!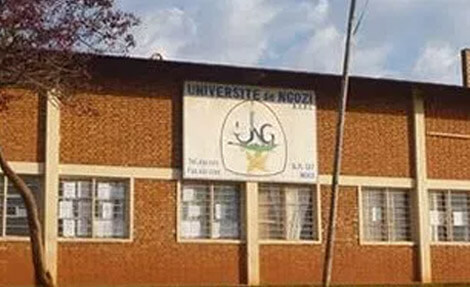 Village Earth Global Affiliate since 2013
Contact Amahoro Project at:
Bill Timpson
[email protected]
Office Location:
Education 105E Colorado State University Fort Collins, CO 80521
They are seeking funding to support their initiatives. Read more below.
Build new curricula that emphasizes appropriate technology and participatory case- and project-based learning, which link communities with innovations that address basic needs of local communities.
Infuse UNG's existing undergraduate disciplines—health, agriculture, communications, law, business, computer sciences—with new curricula that emphasizes content mastery and peace-building, i.e., the civic skills of effective intercultural and cross-cultural communication, consensus-building, negotiation, cooperation, conflict mitigation, critical and creative thinking.
With some sports equipment we could build on what we know about cooperative learning to create multi-tribal teams and showcase the benefits of friendly competition for unlearning hatred and prejudice.
With the involvement of the military in the U.S. and Burundi we could explore ways of utilizing security forces (active duty and demobilized personnel) to lead toward reconciliation.
With the involvement of Rotary International and their commitment to Peace and Conflict Resolution, the business community can be engaged as well.
Promoting community health through innovative education and social work.
Supporting sustainable construction projects.
When possible, utilize Fulbright Senior Specialist awards to support this project.
Continue to urge the U.S. Peace Corps to re-establish a program in Burundi.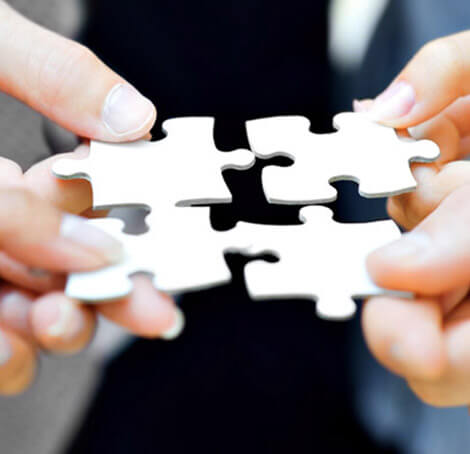 In all of these endeavors, we propose to use locally generated and regionally applicable case- and project-based learning to transform surface or memorized learning.
Liberatory education is needed to aid the shift toward long-term stability and prosperity. What proves viable in Burundi, East Africa and the developing world could also have benefits for communities in the industrialized world that struggle with conflict, violence, polarization, and the costs of security.
Over the course of this project, UNG will be established as a viable on-going site and dissemination center for research and development in sustainable peace and development. Leaders from around the world—in higher education, NGOs, government, business—with content expertise and peace and reconciliation experience would be invited to partner with UNG.
We believe that this project is timely. The signing of the CSU-UNG IMOU is an important new platform for international work on sustainable peace and development. In addition, the Ministry of Higher Education in Burundi endorses this collaboration.
Please consider supporting the Amahoro Project. In the U.S., contact Dr. Timpson if you have ideas. If you can donate funds, your contributions will be tax-deductible. Whatever the level of your support, together we can help build sustainable peace and development.